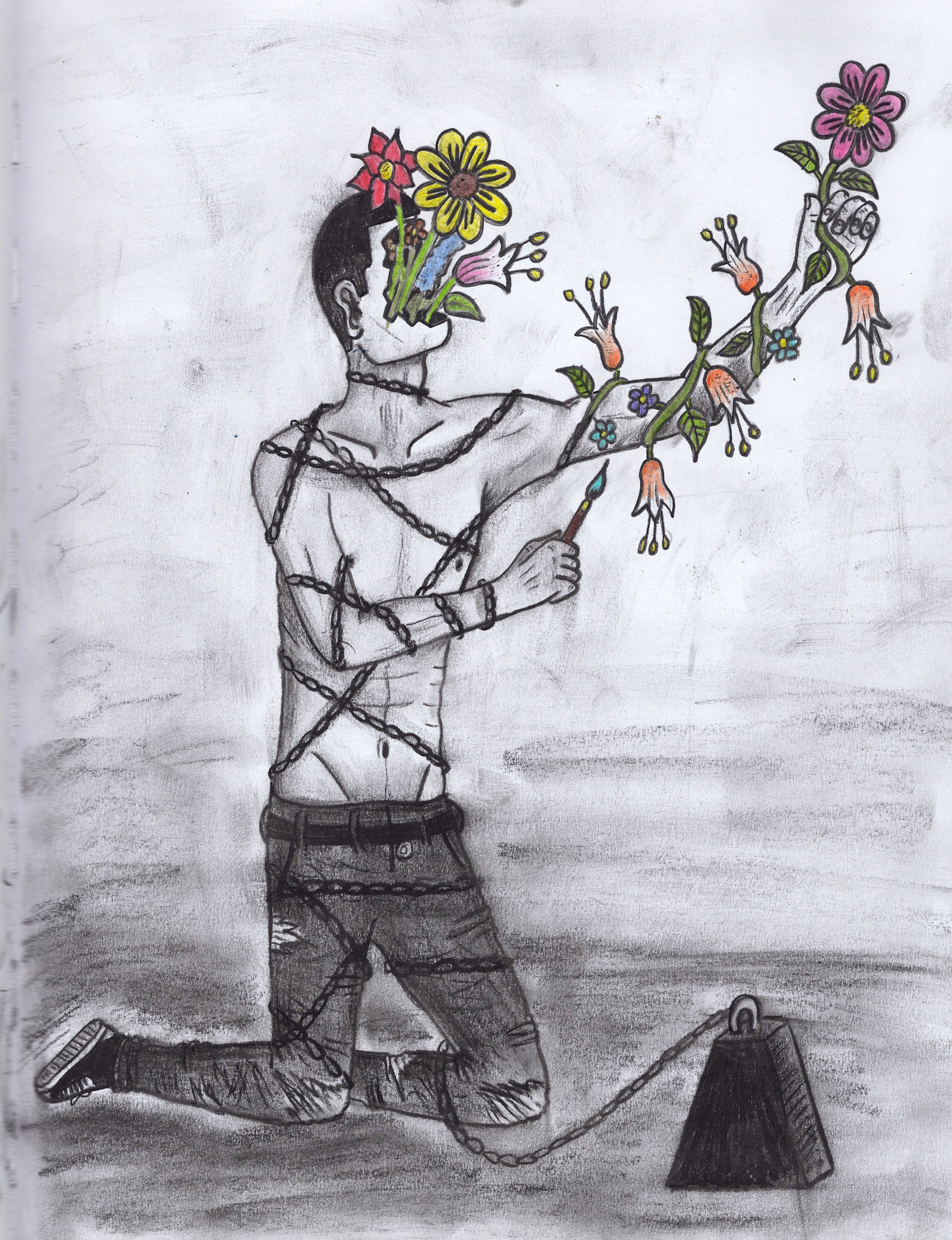 MISSION
Juvenile Justice Arts and Media Network (JJAMN) is a small arts and media production platform supporting the creative freedom of incarcerated and formerly incarcerated youth.

We are a community of arts professionals, activists, and educators working with incarcerated and formerly incarcerated young people to produce artistic content, collectives, exhibitions, publications and events centered on their experiences in order to help heal cycles of harm, celebrate young creative talent and respond to the urgent challenge of foraging new terrains of justice.
FOCUS



Professional Creative Media




Education & Mentorship




Re-Entry Opportunities
︎︎︎
PEOPLE
Maggie Hazen, Artist & Founder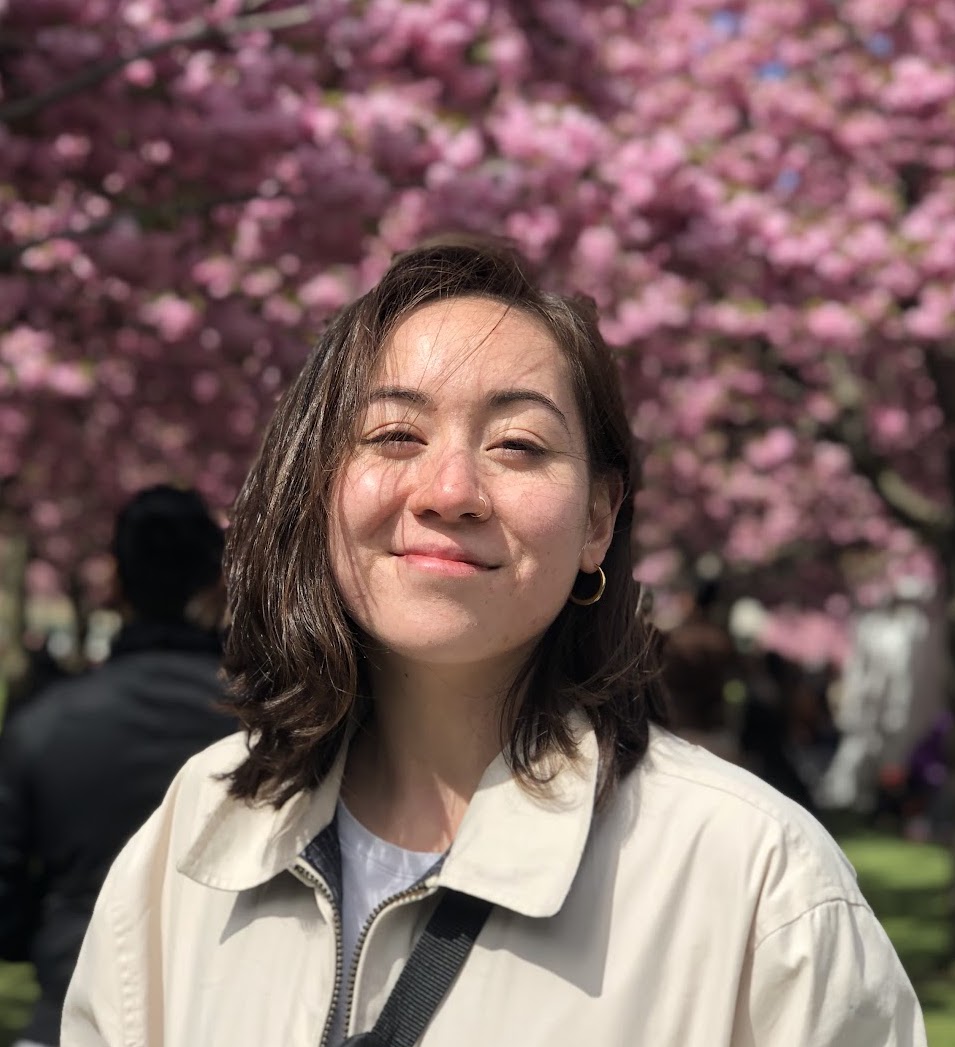 Sofia Theiu, Curatorial Director
Deborah Chi, Advisor
Cammie Jones, Educational Partner
Board Members
Deborah Chi
Lauren Enright
Andrea Mckinley
COMMUNITY PARTNERS
HISTORY
In the Fall of 2019 Maggie Hazen met an individual who works for New York State Office of Children and family services through a Craigslist sale of her bike and was invited to speak at a youth detention center, Maggie proposed to start an arts program at the Columbia Secure Center for Girls.
In Fall of 2019, Maggie Hazen started working closely with the Columbia Secure Center for Girls who helped to facilitate a pilot digital arts educational program inside the facility, initially as a volunteer. After a 9 month process of waiting on state funds, three mac laptops were purchased by OCFS to begin a pilot project launched in July 2019 at the Columbia Secure Center for Girls. During the pandemic, the program was operating remotely where Maggie exchanged a sketchbook with one resident and has been in communication with two youth who have been released and want to pursue high educational programs.
In August of 2021, Maggie and three incarcerated artists formed the
Columbia Collective
in 2019--a multimedia art group of young female and trans artists named after their previous facility, the New York Department of Corrections' Columbia Secure Center for Girls in Claverack, New York. The collective is now incarcerated at the maximum Brookwood Secure Center for Youth across the street. Maggie continues to meets with the incarcerated artists weekly to support, guide and mentor their art making practices.
In September of 2022 the Columbia Collective had their first public exhibition of artwork titled "Talking Back: Artists of the Columbia Collective" at Foreland Contemporary Arts Campus in Catskill curated by JJAMN curatorial director, Sofia Theiu.
Since the formation of the Columbia Collective, the project has grown into a network of arts and media projects and programs with other incarcerated youth organizations. We formed a non-profit called
The Juvenile Justice Arts and Media Network (JJAMN)
in 2021.
We are currently trying to launch an
Artists-in-Residence Teaching and Mentors Program
inside correctional facilities and a two-week
Pre-College Summer Scholars Rentry Program
at Bard College with Bard student leaders. This program is intended to help bright individuals to develop skills and confidence to pursue higher education and find success in the professional world.
We are actively seeking support through funding and partnerships for our projects and programs.

TIMELINE
Spring 2019- May 2020— Maggie Hazen starts art classes on a weekly basis inside Columbia Secure Center

May 2020- Sept 2020—No activity due to Covid-19 shutdown.

Sept 2020-Spring 2021— Sketchbook exchange begins between DW a long-standing resident & Maggie Hazen where they begin to develop a project called Night Moth: A Mythology of Escape.

Summer 2021—Maggie Hazen and faculty at Bard College supervise a tutorial with two Bard students as TAs remotely. Bard students were teaching assistants and helped Brent Greene and I develop a virtual 6-week visual arts class.

August 2021—Columbia Secure Center Shuts down and youth are transitioned to Brookwood Secure Center.

Aug - Nov 2021—Activity Paused due to Brookwood transition.

Nov 2021- April 2022—Weekly classes resume and are taught by Maggie Hazen with Bard College Peer Mentors through a Bard Tutorial.

January 2022—The Columbia Collective was formed by Maggie Hazen and three incarcerated youth at the Columbia Secure Center.

February 2022- Juvenile Justice Arts & Media Network was incorporated as a 501c-3

March 2022– Sofia D'Amico (Bard CCS) Joins JJAMN as curator

April 2022–Cammie Jones joins as a partner to start her own leadership project with Incarcerated youth.

June 2022- JJAMN is awarded the Margarita Kuchma Project Grant ($11,000) to support the Columbia Collective Exhibition at Foreland.

Sept 3-25 2022- Talking Back: Artists of the Columbia Collective Exhibition opens at Foreland

Oct 2022- Maggie Hazen & the Columbia Collective @ Pioneer Works
SPECIAL THANKS TO OUR COMMUNITY SUPPORTERS
---
© Juvenile Justice Arts & Media Network (JJAMN), Inc. Tivoli, NY